Hello, and happy belated Labor Day.
Welcome to this week's edition of "Cats, Cats, Cats!"
This week we have four adorable little kittens.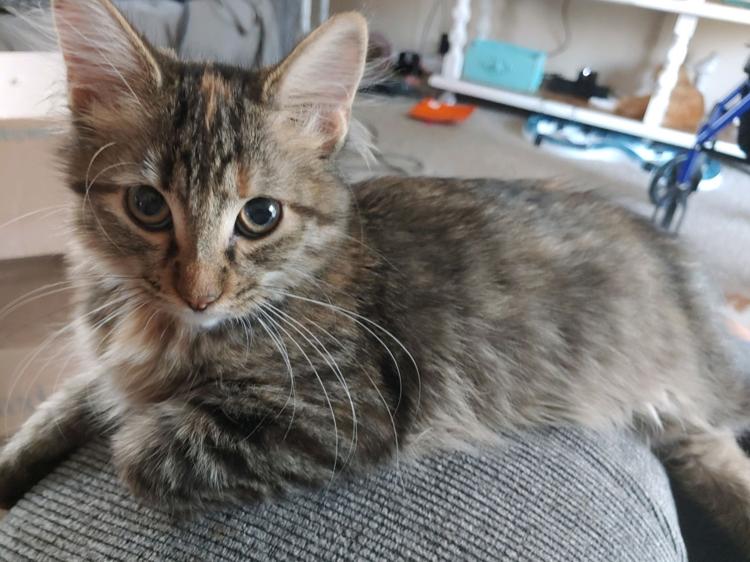 Little Miss is a beautiful tabby. She is full of spunk and loves to play and explore. She is very smart at figuring out how things work. When she first arrived, she broke out of the kennel and freed the other kittens. She loves to be loved and will give you love in return. She would like another sibling to be with her or another cat at her home, because she would like a playmate. She is a tabby with orange color.
Lucy is an all-black female cat. She is a bit shy but loves to play. She takes a bit to warm up to older cats and is best friends with sister Daisy.
Cayden is a male tabby and the tiniest of the bunch — but he doesn't let that stop him. He thinks he's three times bigger than he is and loves to play and tackle the other cats. He loves wand toys or toy mice to beat up. He always falls asleep cuddling one of my older cats or even a sibling, because he doesn't like to sleep alone.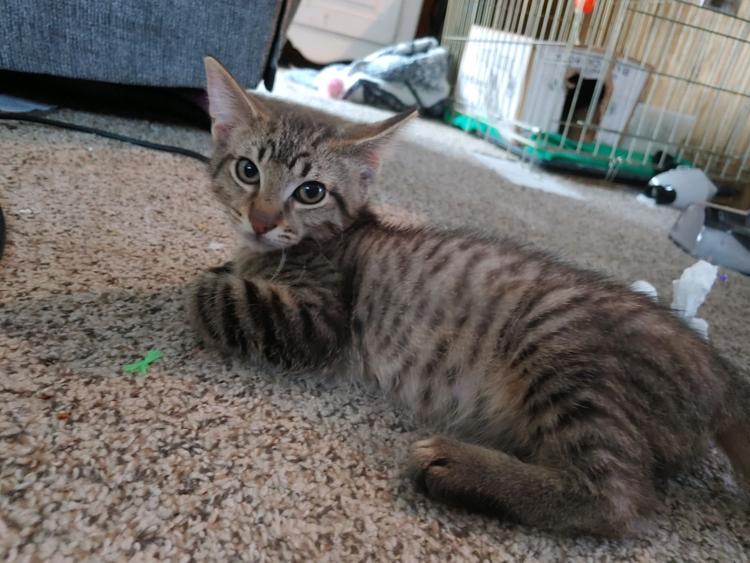 Daisy is a black and white female kitten. She likes to watch and observe before joining in the kitten games. She's a little shy but quite sweet when you earn her trust. She likes wand toys, and chasing her siblings. Her best friend is Lucy. They are never far apart.